Weibo

WeChat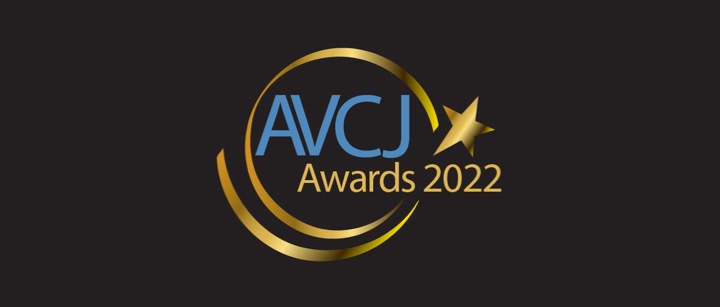 On 14 November 2022, The Asian Venture Capital Journal (AVCJ) awarded Future Capital Discovery Fund its 2022 Deal of the Year Award (small cap) for our investment in Well-Link Technologies (Well-Link), at its 22nd Asian Private Equity & Venture Capital Awards Gala. The AVCJ award is a mark of distinction for private equity and venture capital in Asia, awarded to investments that are "a cut above the rest" in demonstrating "first class innovation, ingenuity, and performance".
Well-Link is the leading provider of real-time rendering solutions for some of China's most sophisticated gaming companies. In just three years since its founding in 2019, Well-Link has expanded its presence in China to include Shanghai and Chengdu and has grown to over 300 employees. Since our investment, we have been working closely with the Well-Link team to upgrade its technology solutions to meet evolving demands, broaden its partnerships with blue-chip industry players and prestigious financial backers, and introduce key hires, as the company looks to scale up for an increasingly immersive graphical online world.
Mingming Huang, Founding Partner of Future Capital Discovery Fund, said "We are incredibly proud of our investment in Well-Link and honored to have received recognition from our peers for the value we provide to our portfolio companies and our targeted, thematic investment approach. The next evolution of the digital world will be graphically immersive virtual environments which requires tremendous real-time rendering capabilities. In just three years, Well-Link has become an industry leader with efficient cloud-based high resolution rendering solutions that are at scale. We look forward to continuing to work with the Well-Link team to globally scale their cutting-edge technology for the future of online experiences."
Guo Jianjun, Founder and Chief Executive Officer of Well-Link Technologies, said "This prestigious award is a testament to our team and proprietary market leading technology. The next iteration of the internet will be visual and our real-time rendering solutions will be the engine that drives this immersive digital world. In Future Capital, we have an ideal partner – one that shares our passion and vision for the future of the online world. We are excited for their continued support as we enter our next phase of growth 'from China to the world'."
The AVCJ awards are voted and decided on by an independent panel of industry experts as well as open voting by Asia's private equity and venture capital community.